Are You Preparing For The 2021-2022 School Year?
Download Our Free Guides | Standards and Pacing Charts by Grade!
Curriculum Training Note-Taking Guides
Standards and Pacing Guide
Standards and Pacing Guide
Standards and Pacing Guide
4th Grade Passage Set and Example Essays
There are two species of known alligators in the world, the American alligator and the Chinese alligator. The American alligator can be found in the wetlands of the southern United States. These reptiles have been hunted for many years and, at one point, were close to extinction. In order to protect this species, they were listed under the Endangered Species Act, making hunting alligators illegal. Due to the efforts of the Endangered Species Act, the species has made a huge recovery and was taken off the endangered species list in 1987. Since the American alligator population has repopulated so well, hunting and egg collecting is once again allowed...
Standards and Pacing Guide
Middle School Pacing Guides
Sign Up For Our Email List
Every Friday, the Top Score Writing Team will release a FREE piece of our revolutionary writing system directly to your inbox!

As an added bonus, we will add you to our Teacher Tip Tuesday email subscription!

We will send out a tip from our teachers for you to use in the classroom every Tuesday in addition to the free resource.

Simply fill out the form to join our weekly mailing list in which we will mail you various Teacher Tips, Blog Articles, TSW Downloadable Resources, exclusive offers, and much more!
Subscribe Now
Receive Your First Freebie
To get your first free Friday download, simply fill out the form below and we will immediately send you your first Freebie Friday Resource. After that, every Friday, we will send you a new resource!
Fifteen years ago, Lisa Collum was working as a teacher in a Title I school and became frustrated watching countless students fail or struggle with writing on standardized tests. There simply wasn't a curriculum available that focused on real writing skills, which ultimately hurt the students and teachers.
Lisa studied the common areas students struggled in and developed a curriculum of her own. In less than a year, Lisa was able to turn her class around from nearly all failing to achieve a 100% pass rate. Lisa was able to do this with class after class regardless of how much the students had struggled in the past. Soon, every teacher in the school was demanding Lisa's curriculum, and Top Score Writing was born.
Top Score Writing has since grown to include full teacher curriculums for 2nd to 12th grade as well as student workbooks, a digital curriculum, scoring, and training. Top Score Writing is the only proven system that makes teaching writing easier, student learning faster, and is proven to achieve a 70% increase in writing test scores on average.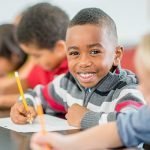 Top Score Writing is Trusted By: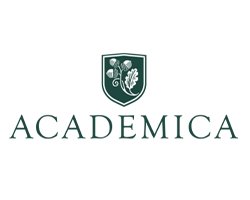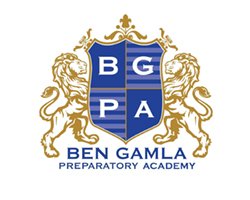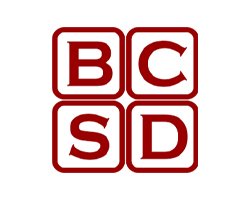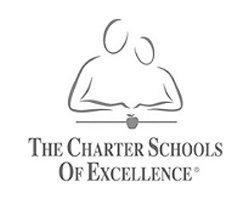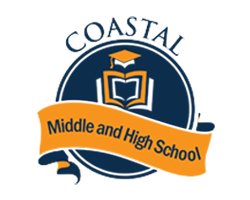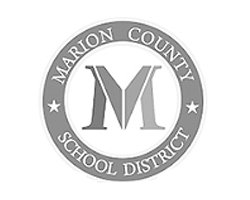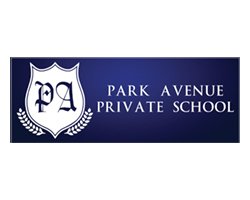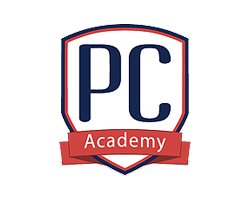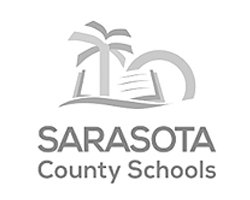 The Top Score Writing Blog
In-depth resources on writing & education.