Top Score Writing is the #1 writing program in the nation. Our curriculum is the most simple and effective way to teach writing.
Writing is a life skill that is quickly being replaced with text jargon and poorly constructed thoughts.
Nineteen years ago, Lisa Collum was frustrated by this reality while working as a teacher in a Title I school. She became frustrated watching countless students fail or struggle with writing, and their scores on standardized tests indicated a path that needed corrective action. There was no curriculum available to help teachers focus on real writing skills and to help students develop this critical life skill.

Lisa took this challenge as her own. She studied the common areas where students struggled and developed a curriculum to support students and teachers alike. In less than a year, she turned her entire class around from nearly failing to achieve a 100% pass rate. This is where Top Score Writing was born.

With such impactful results, word quickly spread the power of Lisa's curriculum. Top Score Writing has since grown to include full teacher curriculums for 2nd through 12th grade, and now includes student workbooks, a digital curriculum, animated lessons, PowerPoint lessons, scoring, and professional development training.

Today, Top Score Writing remains the only proven system that makes teaching writing easier, helps students learn more effectively, and is proven to achieve a 70% increase in writing test scores, on average.

Top Score Writing is building the future writers of tomorrow and impacting the lives of every student who earns this foundation after completing the curriculum successfully.
Top Score Writing is Trusted By: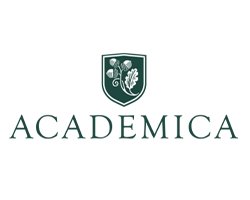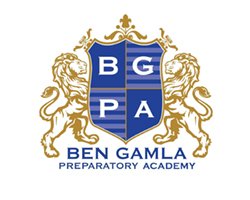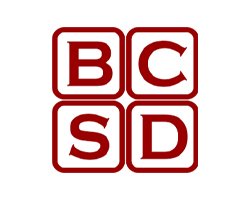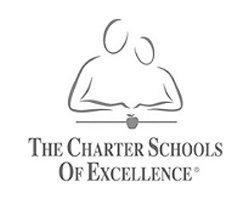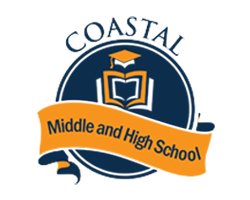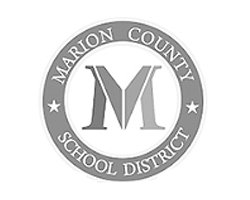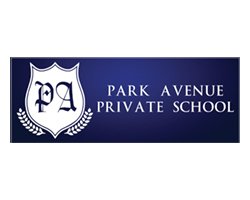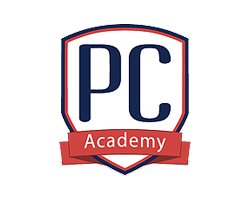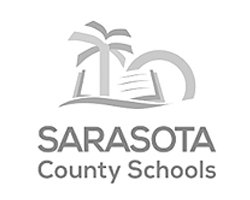 Top

Score

Writing

author

Lisa

Collum
Here's what they love about Top Score Writing!
As principal of a Title I school, I can say this is the best program we have in our building. It is so simple and easy for teachers to follow. They have everything they need for daily lessons and all of the resources are included in the teacher kits.

My teachers have the tools they need to feel confident in their teaching. Our ELA scores continue to soar because of this program. Highly effective!
Annemarie Dilbert
Principal – Crosspointe Elementary
My students have used Top Score for years. It is great to see their faces light up when they finally "get it"! I remember one student who struggled with expressing herself but with the structure of the program, she was able to write with confidence.

The program covers it all!
Christina Daigie Spita
Educator
Top Score is the BEST writing program around! My kids love the animated lessons and having everything you need to teach writing in one place is what every teacher needs!

I've had the most success with this program and wouldn't use anything else!
Top Score is the best writing program to use for students who have to take the Florida Standards Assessment. The lessons go step by step to help the children learn the proper format. The script is all there for teachers to use.

The emails with videos and support are super helpful to teachers. I highly recommend using this program, not just for FSA but also to help the kids learn to write a cohesive essay!
Angela P.
Director of Literacy
My students and I love this program!! I'm a 4th grade teacher and my students are writing great pieces. This program has helped my students understand what an opinion and informative essay is. I am completely grateful and so appreciative of this program because I feel that my students are enjoying writing and I can see how much they have progressed since the beginning of the year.

This is an excellent writing curriculum that will get any and every student to love writing!!!
Sasha L.
4th Grade Teacher
Test Scores Using Top Score Writing
Northboro Elementary is a Title 1 School
Northboro Elementary
from 2018-2019
85% OF STUDENTS MAINTAINED OR
INCREASED WRITING SCORES
In 2019
78% OF STUDENTS SCORED 7 OR HIGHER
African American: 42%
Hispanic: 45%
White: 6% Other: 7%
Free & Reduced Lunch: 74%
Student/Teacher Ratio: 13.82
Writing is the Fastest & Easiest Way to Increase Test Scores & Overall School Grades!
Most schools rely solely on reading and grammar programs to teach ELA skills, yet today's tests are heavily weighted on a student's ability to write. The lack of writing-specific curriculums results in lower writing scores and lower ELA scores across the board.

Schools that implement Top Score Writing call us their "secret weapon" because Top Score Writing's curriculum quickly and easily raises test scores on the ELA and across the board. After years of analyzing data, we can directly correlate the improvement in writing scores to higher overall grades.
Teachers are busy.
Between creating lesson plans, grading papers, and teaching overall, there is very little time to creatively fill in the gaps needed in the basic ELA curriculum.
Top Score Writing does the work for teachers.
Created by teachers, for teachers, the curriculum is easy to use, engaging for students, and offered on a variety of platforms. It plugs into the school day easily with the appropriate pacing needed to stay on track throughout the school year.
Teachers love the impact Top Score Writing delivers most of all.
It is tremendously fulfilling to see children unlock writing skills never before thought possible, and the test scores simply validate the process is working.
Mike Ficara
Executive
Vice President
Jen Jones
Director
Curriculum and Training
Ryan Griffiths
Director
Client Services
Katie Jackson
Middle School co-author
and trainer
Megan Lee
Middle School co-author
and trainer
Melissa Presto
Content
Editor
Mike Ficara
Executive
Vice President
Jen Jones
Director
Curriculum and Training
Ryan Griffiths
Director
Client Services
Katie Jackson
Middle School co-author
and trainer
Megan Lee
Middle School co-author
and trainer
Melissa Presto
Support
Manager
Our Community (Teacher Community)
When you become a customer of Top Score Writing, you become a member of our community. We love to keep you informed!

As a customer, you will receive free tips, webinars, resources, and exclusive access to the Top Score Writing VIP group.

Plus, as a member of our community, you will get many chances to win amazing prizes!
Top Score Writing Sample Curriculum
At Top Score Writing, we pride ourselves on providing the best writing system that is backed by years of research, data, and expertise from various experts in the teaching field.

Following Top Score's day-to-day writing guide is proven to raise your state's writing assesment scores over 70% with nearly all students scoring a 7 or higher.

Partnered with Lexile and MetaMetrics to provide students, teachers, and school districts custom-made and innovative lessons. Our writing program has original passages tailored to help teachers accommodate varying reading levels.

Once you download our sample curriculum, you will see why Top Score Writing is different from every other system on the market today.
Download Sample Curriculum
Please select a grade to instantly download the corresponding sample lessons with passages.