Research-based best practices for writing curricula.
Curriculum resources and instructional technology, actionable education research, and effective communication.
Top Score Writing is Backed by Data & Research
Many counties require that schools use research-based programs, and Top Score Writing is just that! This is proven in white papers written by Hanover Research and IESD.
Hanover Research provides custom high-quality research and analytics through a cost-effective model that helps clients make informed decisions, identify and seize opportunities, and heighten their effectiveness.
Throughout this report, Hanover identifies examples of how Top Score Writing curricula apply elements that promote the seven practices identified by the NCEE, as well as other aspects of high-quality instruction.

The table below summarizes Top Score Writing's alignment with these practices.
Specializes in research to support product development and marketing as well as effective communication with educational decision-makers.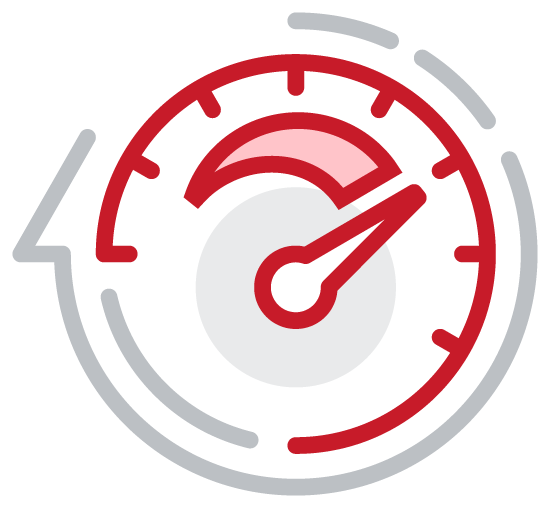 Students in the elementary and middle/junior/high school grades must improve their writing skills - not only to help them meet the requirements of state writing assessments, but more importantly, to prepare them for the future demands of high school, college, career, and life.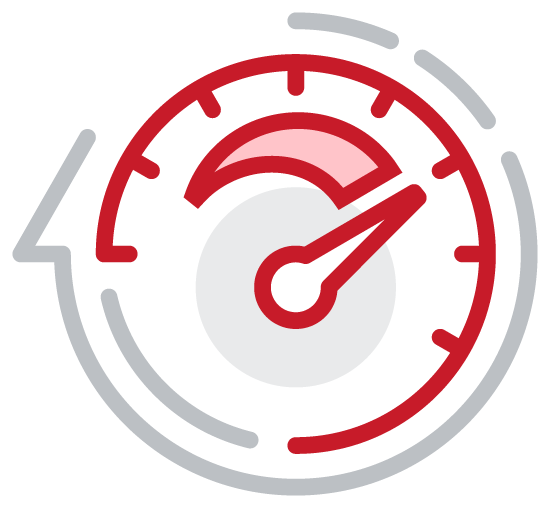 Top Score Writing provides teachers with a curriculum utilizing research-supported methods that can help students meet those demands.
Top Score Writing Curricula's Application of

Evidence-Based Practices

in Writing Instruction
EVIDENCE-BASED PRACTICE FROM LITERATURE REVIEW
EXAMPLE OF HOW TOP SCORE WRITING APPLIES THIS PRACTICE
Elementary Writing Instruction
Provide students with daily time to write
Top Score Writing provides students with daily time to write about a variety of topics with 80 or more lessons available in grades 2 through 5.
Teach students to use the writing process for a
variety of purposes
Top Score Writing elementary school curricula teach expository,
informative, opinion, and narrative writing. Lessons for each writing
type scaffold students in developing procedural strategies to draft a
complete text that fulfills the outlined purpose and prompt.
Teach students to become fluent with handwriting, spelling, sentence construction, typing, and word processing
Top Score Writing regularly breaks instruction down to the most basic
building blocks of written composition, in addition to addressing the
broader purposes of writing.
Create an engaged community of writers
Each Top Score Writing lesson sequence models critical aspects of the writing process to teach effective writing strategies and provides students with opportunities to practice in groups. Individual reflection, teacher-student conferences, and peer editing are all embedded in the curriculum.
Secondary Writing Instruction
Explicitly teach appropriate writing strategies using a model-practice-reflect instructional cycle
Each Top Score Writing lesson sequence models critical aspects of the writing process, teaches effective writing strategies, and provides students with opportunities to practice in groups. Individual reflection, teacher-student conferences, and peer editing are all embedded in the curriculum.
Integrate writing and reading to emphasize key writing features
All lesson sequences in the Top Score Writing curricula align to a group of text sets, with passages of varying structures, features, and lengths. Such pieces provide access to valuable content knowledge and serve as models of the types of writing students will produce.
Use assessments of student writing to inform instruction and feedback
Assessments are an explicit part of Top Score Writing curricula. In addition to allowing teachers to monitor students' daily practice work, each curriculum deploys tests as part of the instructional sequence.
These tests are typically followed by opportunities for students to review and revise their work independently or in concert with peers or their teacher
Discover how other schools have enhanced writing skills with Top Score Writing!
Writing is the Fastest & Easiest Way to Increase Test Scores & Overall School Grades!
Schools that implement Top Score Writing call us their "secret weapon" because Top Score Writing's curriculum quickly and easily raises test scores on the ELA and across the board. After years of analyzing data, we can directly correlate the improvement in writing scores to higher overall grades.
Here's what they love about Top Score Writing!
As principal of a Title I school, I can say this is the best program we have in our building. It is so simple and easy for teachers to follow. They have everything they need for daily lessons and all of the resources are included in the teacher kits.

My teachers have the tools they need to feel confident in their teaching. Our ELA scores continue to soar because of this program. Highly effective!
Annemarie Dilbert
Principal – Crosspointe Elementary
My students have used Top Score for years. It is great to see their faces light up when they finally "get it"! I remember one student who struggled with expressing herself but with the structure of the program, she was able to write with confidence.

The program covers it all!
Christina Daigie Spita
Educator
Top Score is the BEST writing program around! My kids love the animated lessons and having everything you need to teach writing in one place is what every teacher needs!

I've had the most success with this program and wouldn't use anything else!
Top Score is the best writing program to use for students who have to take the Florida Standards Assessment. The lessons go step by step to help the children learn the proper format. The script is all there for teachers to use.

The emails with videos and support are super helpful to teachers. I highly recommend using this program, not just for FSA but also to help the kids learn to write a cohesive essay!
Angela P.
Director of Literacy
My students and I love this program!! I'm a 4th grade teacher and my students are writing great pieces. This program has helped my students understand what an opinion and informative essay is. I am completely grateful and so appreciative of this program because I feel that my students are enjoying writing and I can see how much they have progressed since the beginning of the year.

This is an excellent writing curriculum that will get any and every student to love writing!!!
Sasha L.
4th Grade Teacher