Are You Preparing For The 2021-2022 School Year?
If So, You Will Not Want to Miss These Webinars.
WEBINAR - NOW AVAILABLE ON-DEMAND
What

is

Top

Score

Writing?
Every person who attends will be entered into an exclusive giveaway for a FREE Digital License for Top Score Writing!
This POWERFUL WEBINAR will cover:
Details about Top Score Writing
What's included in our curriculum kits
How Top Score Writing is backed by data & research
WEBINAR - NOW AVAILABLE ON-DEMAND
How

to

teach

writing in

any

virtual

or

hybrid

environment.
Are you preparing for the 2021-2022 school year? If so, you will not want to miss this webinar.
This POWERFUL WEBINAR will cover:
How to teach writing with both print and digital resource
How to utilize Google Classroom to teach writing
How to use print materials in the virtual classroom
Details about Top Score Writing digital resources
WEBINAR - NOW AVAILABLE ON-DEMAND
How

to

increase

ELA

scores

in

30

days

or

less.
With each student scoring a 7 or higher!
Join us for the webinar that will change the way you think about writing and how to improve ELA scores.
This POWERFUL WEBINAR will cover:
The breakdown of ELA scores and how Lisa increased her classroom's writing proficiency from 38% to 95% with all students achieving 100% within two years
Two, simple and easy, key phases to teach writing fast that will help every student improve their test scores immediately.
The 30 day plan to increase all your students' writing scores to a 7 or higher
TWO BONUSES: You will receive a Full Lesson Plan from Top Score Writing's revolutionary curriculum + a special time saving tip that you can implement today - Stop Scoring Papers.
Watch Introduction by Lisa Collum
Fifteen years ago, Lisa Collum was working as a teacher in a Title I school and became frustrated watching countless students fail or struggle with writing on standardized tests. There simply wasn't a curriculum available that focused on real writing skills, which ultimately hurt the students and teachers.
Lisa studied the common areas students struggled in and developed a curriculum of her own. In less than a year, Lisa was able to turn her class around from nearly all failing to achieve a 100% pass rate. Lisa was able to do this with class after class regardless of how much the students had struggled in the past. Soon, every teacher in the school was demanding Lisa's curriculum, and Top Score Writing was born.
Top Score Writing has since grown to include full teacher curriculums for 2nd to 12th grade as well as student workbooks, a digital curriculum, scoring, and training. Top Score Writing is the only proven system that makes teaching writing easier, student learning faster, and is proven to achieve a 70% increase in writing test scores on average.
What you will learn in this webinar:
THE

BREAKDOWN

OF

ELA

SCORES
TWO

KEY

PHASES

TO

TEACH

WRITING

FAST
PHASE

1:

OUTER

PART

OF

THE

ESSSAY
PHASE

2:

INNER

PART

OF

THE

ESSAY
THE

30-DAY

PLAN

TO

INCREASE

ELA

SCORES
BONUS:

STOP

SCORING

PAPERS
At Top Score Writing, we pride ourselves on providing the best writing system that is backed by years of research, data, and expertise from various experts in the teaching field.

Following Top Score's day-to-day writing guide is proven to raise your school's state assessment writing scores over 70% with nearly all students scoring a 7 or higher.

Partnered with Lexile and MetaMetrics to provide students, teachers, and school districts custom-made and innovative lessons.

Our writing program has original thought-provoking passages tailored to help teachers accommodate varying reading levels.

Once you download our sample curriculum, you will see why Top Score Writing is different from every other system on the market today.
Download Sample Curriculum
Please select a grade to instantly download the corresponding sample lessons with passages.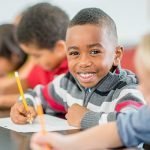 Top Score Writing is Trusted By: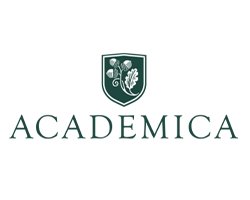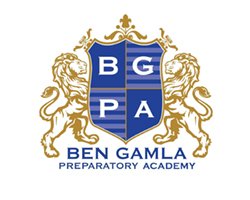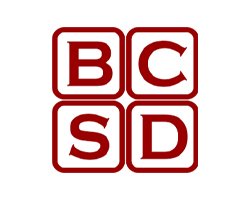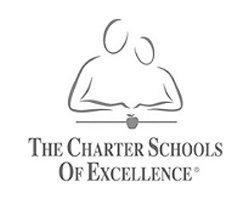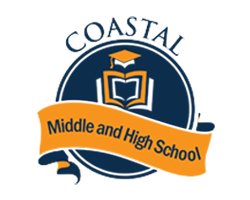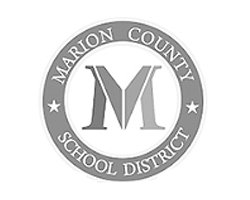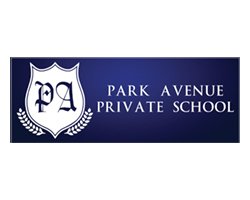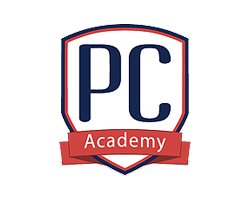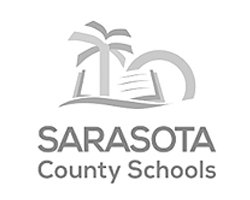 The Top Score Writing Blog
In-depth resources on writing & education.