We Have a Week's Worth of
FREE Writing Lessons Done For You!
Click The Cover Below For Your Grade Level
to Download Your Week's Worth of FREE Lessons!
These lessons include the teacher's lesson plans,
lesson activities, and passage sets.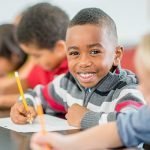 Top Score Writing is Trusted By: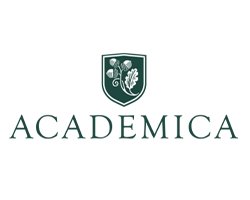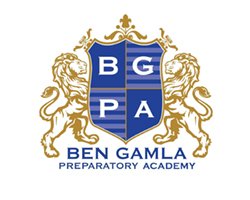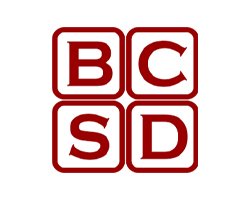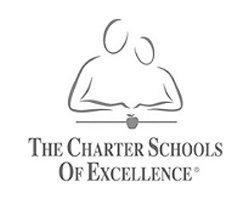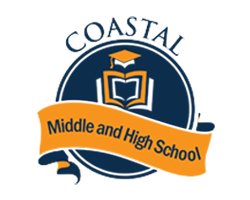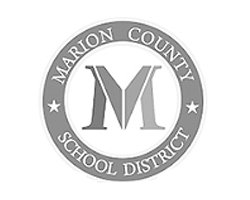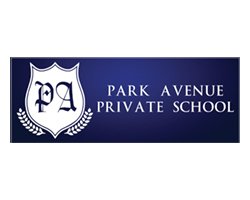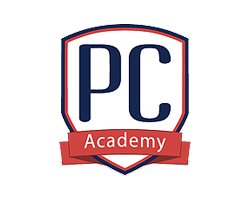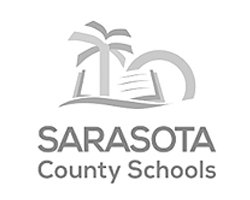 The Top Score Writing Blog
In-depth resources on writing & education.